By now, most of you know that my mom, Mary O'Brien died on Oct 23, 2019. She lived 88 years. She and my dad started O'Brien Insurance in and around September 1, 1957, just a few weeks after I was born. I am number 3 of 7. Dad decided to leave The Travelers Insurance Company and start his own Agency. The idea of that actually came from my Grandfather, Raymond O'Brien. My Grandfather was employed as a claims adjuster for 40 years with The Travelers. A fun fact – my mom had bought some Texaco stock in her high school days and they used that as "seed money" to get The Agency going. And here we are 62 years later!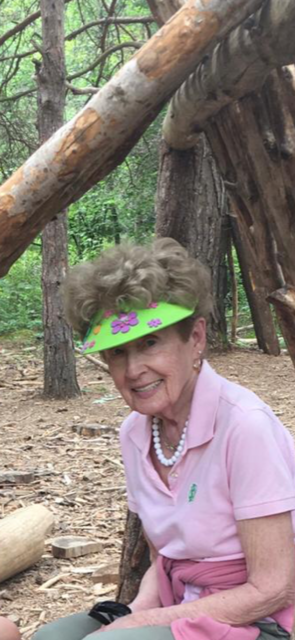 My mom and dad bought a camp on Lake George back in the early 70's. I spent my high school summers there. A true blessing especially as I look back now. My dad died 12 years ago and my mom continued to live there. One of the things she cherished most was her daily walks in and around The Lake. When she got sick, people knew that something was wrong because they would not see her on the roads. Even within 2 weeks of her death, she was able to take a couple short adventures.
The main reason that I wanted to write this note was to thank my O'Brien Team. For the months of September and October, I was able to be with my mom every day and sometimes for many hours.  In the end, it was whole days. Only because of Hannah, Megan, Tiffany, Jane and Judy, was I able to "dive in" and never have to worry that our clients were being served. Whenever I was called to The lake, I could run without a worry about the business.
You can't "buy that". You can't "teach that". You can't "insist on that". We are truly blessed to have such awesome, caring people working with us. I could never have the memories that are now etched in my heart, without this Team. So THANK YOU again.
My mom's wake and funeral are November 1 and 2. We know that your thoughts and prayers are with us. Thank you to the people who have sent a card or a meal or said a kind word. My family and Team greatly appreciate it.
And here's to the many years ahead for O'Brien Insurance. The Team is here for you as they are for me. Thank you to all of you for allowing us to help you. You are what makes O'Brien Insurance. Thank you for your trust.