When facing a global health crisis such as the Coronavirus (COVID-19) you can't help but think of all the possible scenarios you and your loved ones may contend with. Rest assured, if you currently have a life insurance policy in place and you pay your premiums, you are covered in the event of death from COVID-19.
What if you knowingly traveled to an infected area? You are still covered under your current policy. In the rare event you were to die from a pandemic illness, your beneficiaries would still receive the policy's death benefit, even if you've recently traveled to a country with a CDC COVID-19 travel alert. There is no pandemic exclusion for life insurance.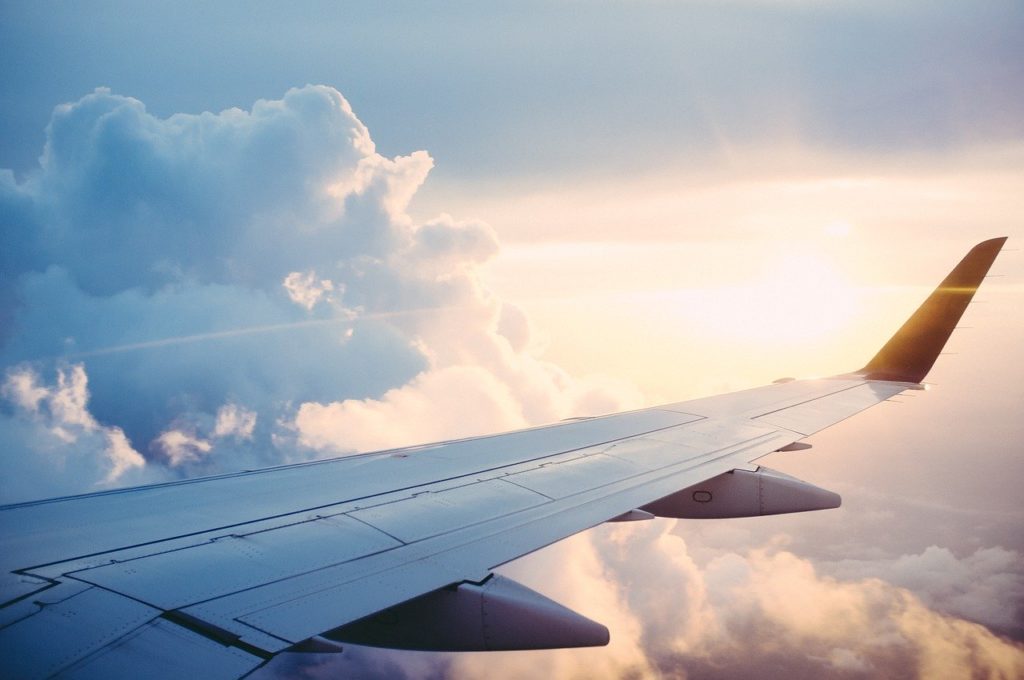 If you are applying for life insurance and are not currently covered, you need to be transparent about your travel history and plans. If you withhold information about your travels to a high-risk country, contract the disease in question, and pass away from it, the life insurance company can refuse to pay out the death benefit to your beneficiaries.
For the time being, your best bet on getting the best life insurance policy is to shop around and cancel any unnecessary travel to affected areas.
Asking about your recent travels is standard industry practice for insurance companies and should not sound an alarm. An insurance company is going to look at your complete medical history and many other factors when you're applying for life insurance. When it comes to the safety and well-being of you and your family it's always important to be proactive. If you've been putting off getting life insurance coverage, now is the time.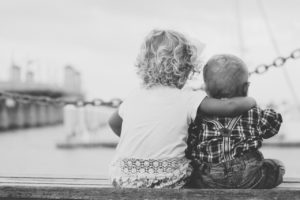 In our ever-changing world, the experts at O'Brien Insurance Agency remain constant in their dedication to their clients. They would be happy to answer any questions clients have about this topic or to walk them through the process of acquiring life insurance. Contact them today!