What does TRUST mean to you? If we had to summarize what trust means to us, it means respect, caring, confidence, certainty, and dependence, to name a few things.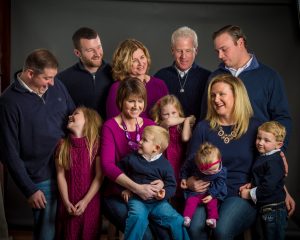 An integral part of our job is earning our clients' trust. We want you to know that we will be there for you and your family, through the good times and the bad. We want to take the time to get to know YOU! Not just your insurance needs, which can be complicated, but we also want to know about your families, your dreams for the future, and the things that concern you.
We recently spoke with a long-time client who is facing some troubling times that complicated their insurance needs. We spent some time with this person on the phone sorting out how to move forward. We reached a solution together that helped them solve their problem. After we hung up the phone, we got to thinking about how our jobs and our personal lives cross paths sometimes, especially in the insurance business!
Let's face it, life is complicated at times. Insurance can be complicated at times. A lot of times they intersect. Billing, new cars, moving to a new house, having an accident, trying to get through the teen years with kids and cars (phew!), or the death of a loved one. We are willing to share all we know to help solve your problems as they happen.
Whether you're young, or a little bit older, we have the experience (more than 60 years!) to help guide you through the challenges of life and how they might affect your protection needs.
Did your newly licensed teen driver have a fender bender? CALL US! We'll be right there to help you start filing a claim.
Did you have a difficult time getting your bill paid? EMAIL US! We'll get right back to you.
Are you shopping for new insurance or looking for ways to save? TEXT US! We will work hard to find you the the best coverage for your needs.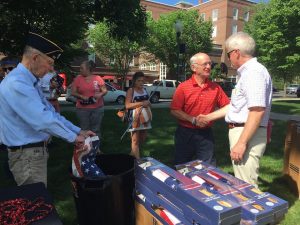 All of this is to say — We're local, hardworking folks who care about this community and are passionate about what we do.
We promise to be TRUSTWORTHY, kind, and compassionate when you need it most!