Most homeowners assume that equipment such as air conditioners, hot water, or electrical systems are covered in the homeowners policy. You may be surprised to learn that usually, this is not the case. We depend on our home systems and equipment to provide our family with comfort, convenience, and security. So when these systems fail, it can be a huge headache that could end up costing you thousands of dollars.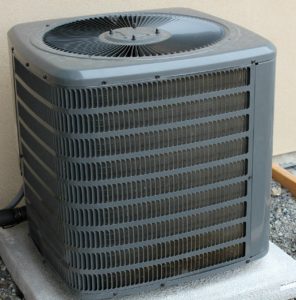 Adding equipment breakdown to your current homeowners policy provides you peace of mind and solid coverage for when the unexpected happens.
Examples of covered home systems and equipment may include:
Central air conditioning
Boilers, furnaces and heat pumps
Conventional and solar water heaters
Radiant floor heating
Renewable heating (solar, wind, geothermal, etc.)
Water purification and filtration
Well pumps, installed sump pumps
Pool and spa pumps, heating and filtration
Electrical service panels
Permanent emergency generators
Home security monitoring and control devices
Chair lifts and elevators
Examples of covered personal property may include:
Kitchen and laundry appliances
Home entertainment equipment
Computers, peripherals, and wireless devices
Power tools and shop equipment
Lawn and garden equipment
Mobile medical equipment
Portable generators and sump pumps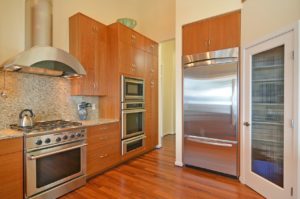 An example of an equipment breakdown expense is a faulty circuit breaker causing electrical damage to wiring, switches, outlets, and appliances. If you then had the wiring, control devices, and appliances removed and replaced this could cost you $11,000. Make sure you're covered!
Interested in adding equipment breakdown to your current homeowners policy? Contact us today to get the ball rolling!